Organic Aloe Vera Leaves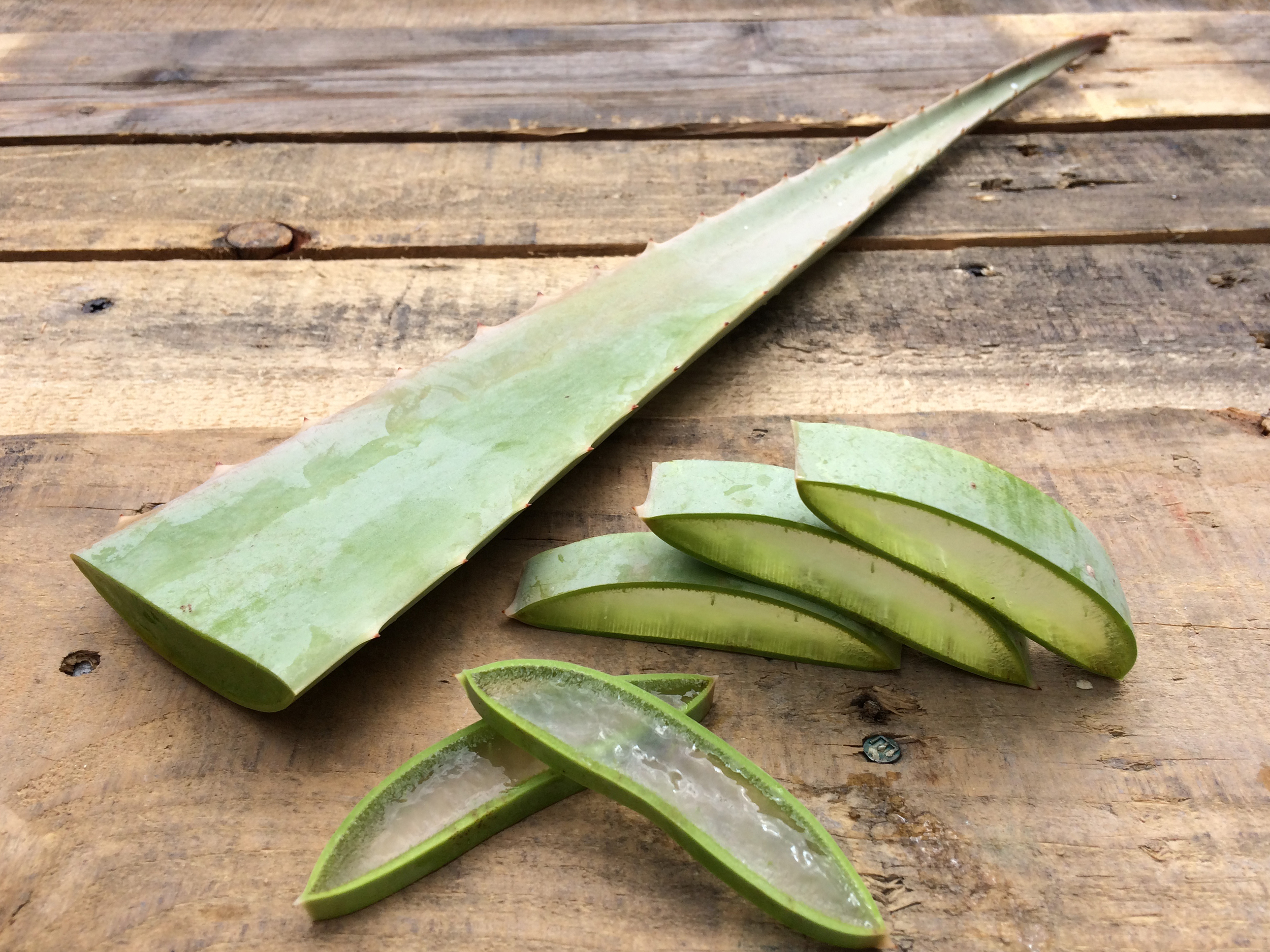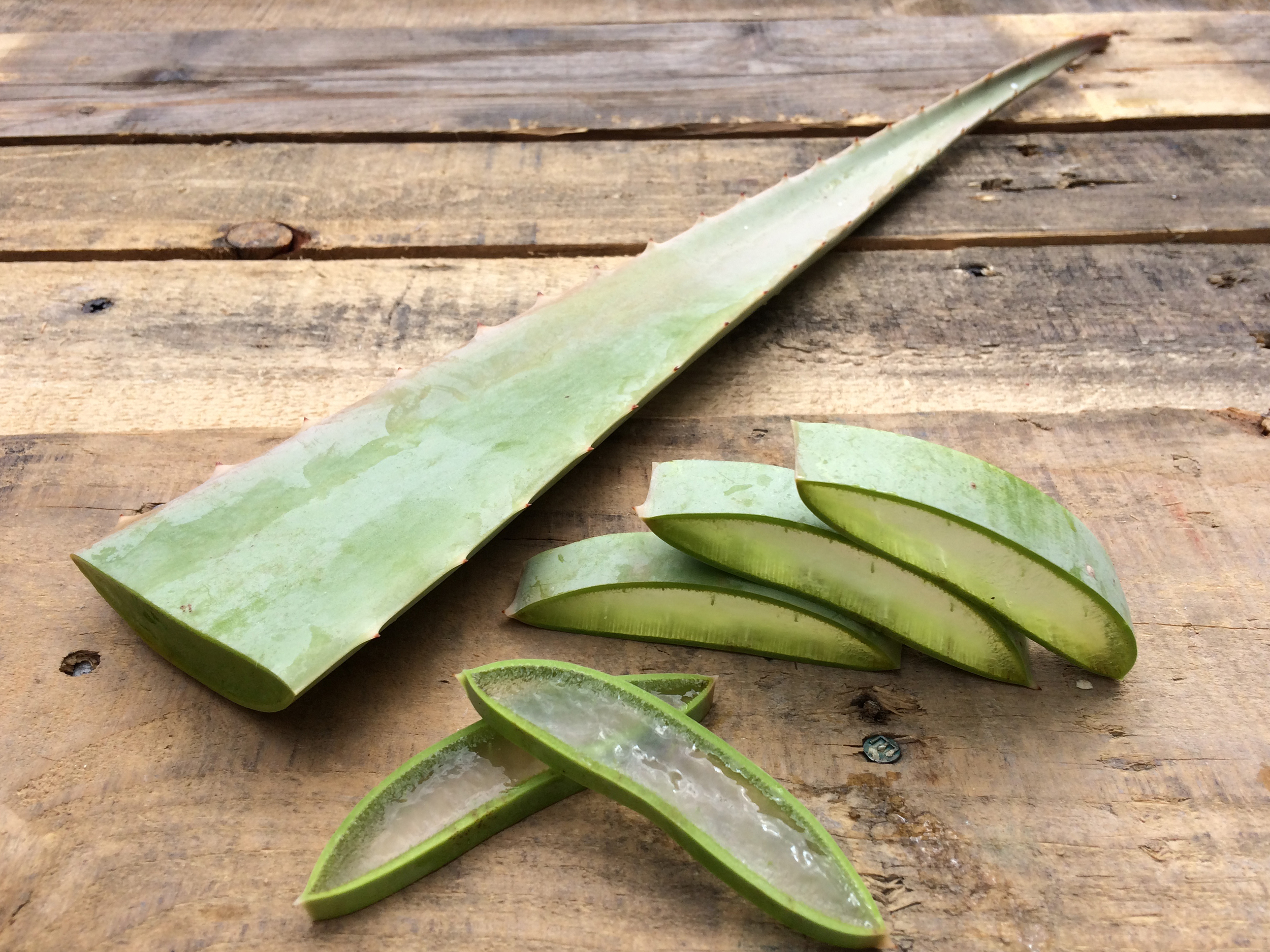 sold out
Organic Aloe Vera Leaves
100% Certified Organic Aloe Vera Leaves harvested within 24 hours of shipping. Leaves are harvested from mature Aloe Vera plants.
Each order contains 1 stalk.
WE SHIP FRESH FRUIT VIA FEDEX GROUND OR USPS WITHIN 24 HOURS OF HARVESTING AND TYPICALLY HARVEST MONDAY THROUGH WEDNESDAY. YOUR ORDER SHOULD ARRIVE WITHIN 2-3 DAYS OF SHIPPING.