Organic Glass Gem Corn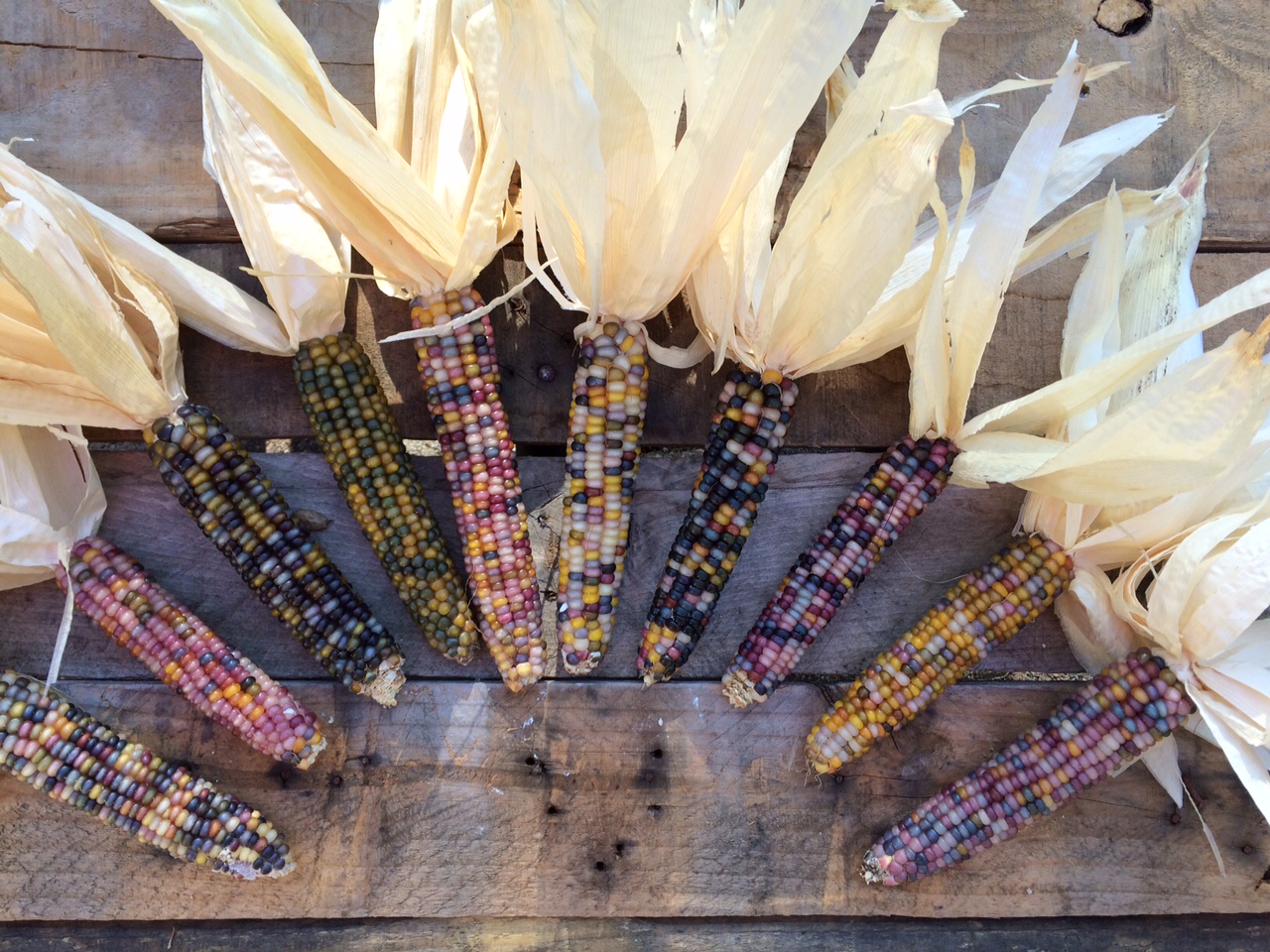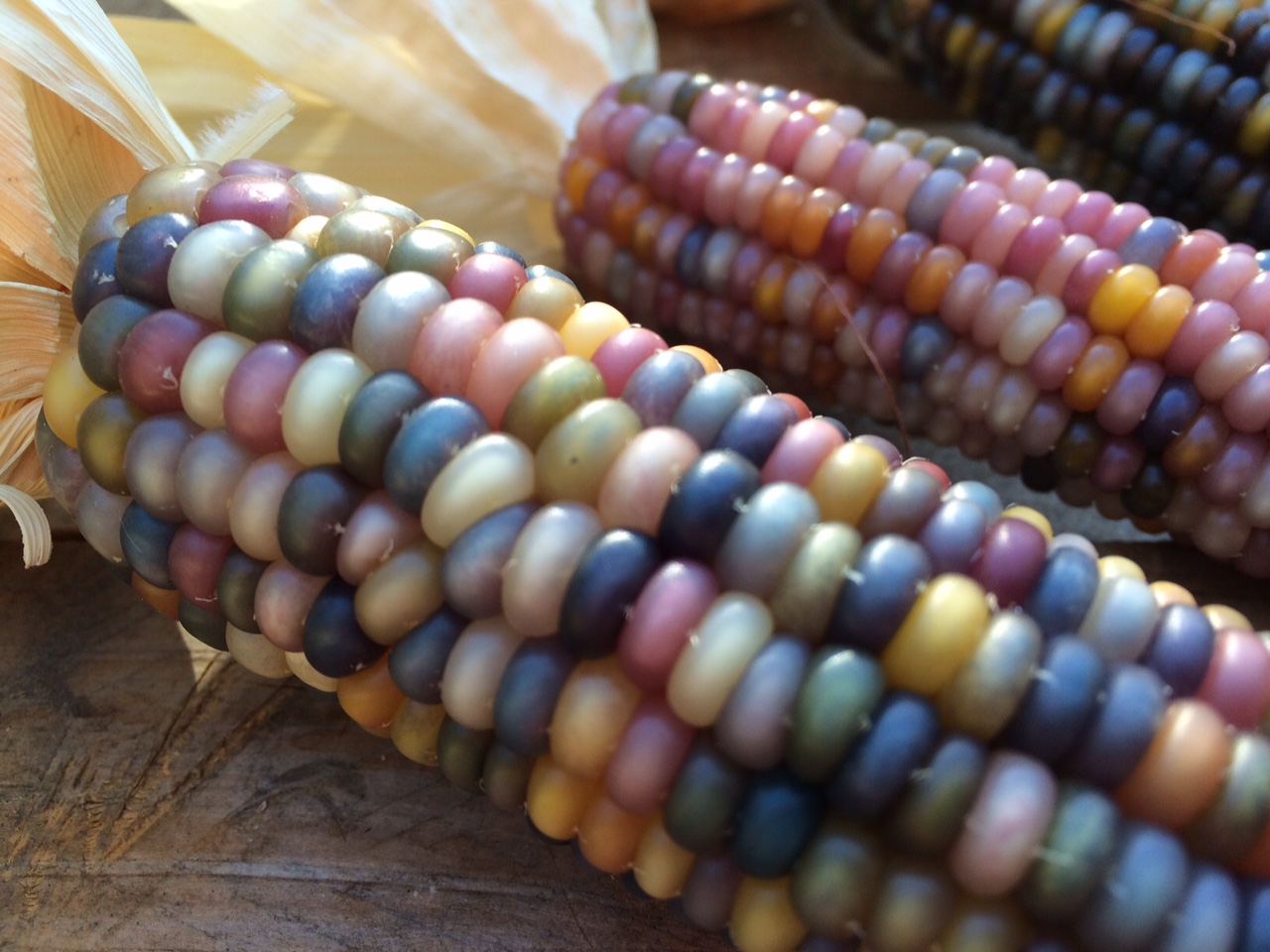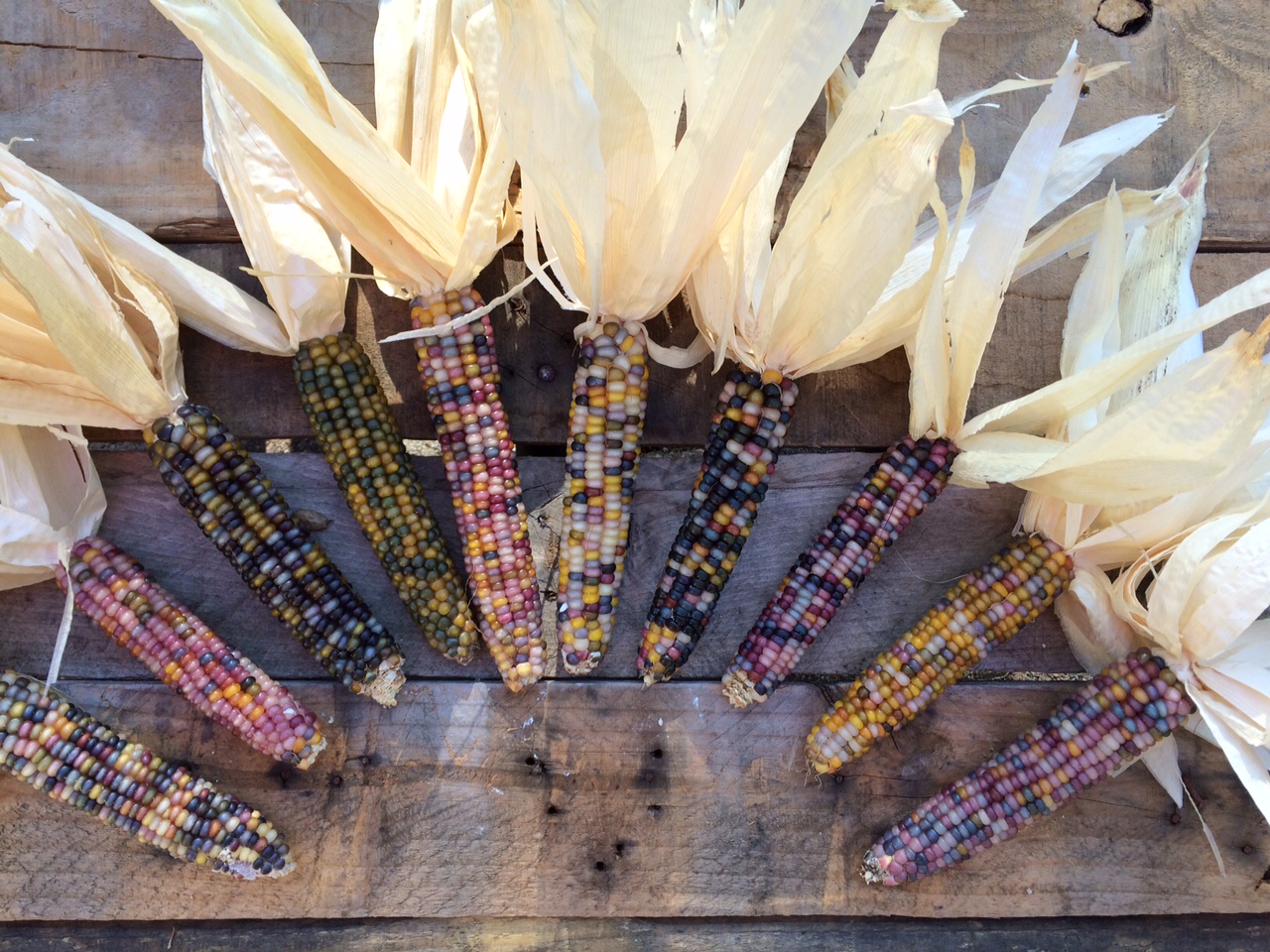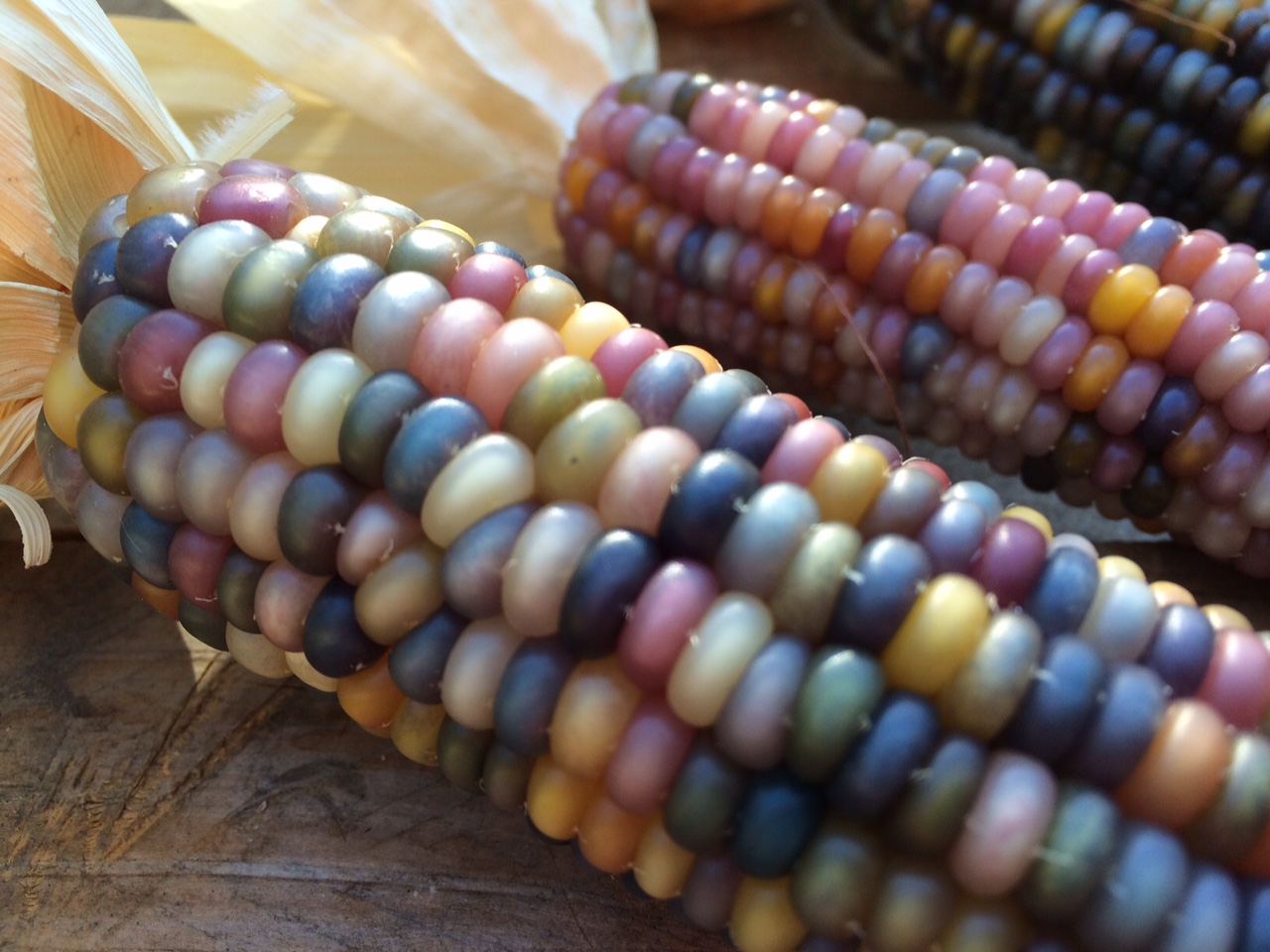 sold out
Organic Glass Gem Corn
Grown and dried here on our farm, this stunning corn variety was selected over many years by Carl Barnes, a part-Cherokee farmer and breeder from Oklahoma. Selected from crossing several traditional corn varieties and saving seed from the vivid, translucent kernels. Size of ears range from 6-9 inches.
Large Grade A – Large cobs, approx. 8-9" long with brilliant color.
Medium Grade A – Medium cobs, approx 6-7" long with brilliant color.
Each box contains 5 cobs.
WE SHIP FRESH FRUIT VIA USPS PRIORITY MAIL WITHIN 24 HOURS OF HARVESTING AND TYPICALLY HARVEST MONDAY THROUGH WEDNESDAY. YOUR ORDER SHOULD ARRIVE WITHIN 2-3 DAYS OF SHIPPING.